OMG!!!!!! LIVE AT THE GREEK IS OUT TOMORROW!!! NOV. 30TH!!!!! WHEEE!!! CAN'T WAIT!!!!
Ok, now that that's done....I talked with my Grobie friend Rachel today, we're finalizing our plans for next Sunday when we are *drum roll* FINALLY HAVING OUR
JOSH PARTY!!!
Seriously, I'm going to splurge and show her everything from the concert, from like memories, to my t-shirt, to the tour program, everything!!! And plus, we're going to see
THE POLAR EXPRESS!!
OMG, it's gonna rock ass!
Now, I just have to get through school tomorrow...ugh. Break's over, school's back in session. yay....not. Wait for Christmas! YAY!
Ok, it's late but wait, I have an adorable picture to be shown: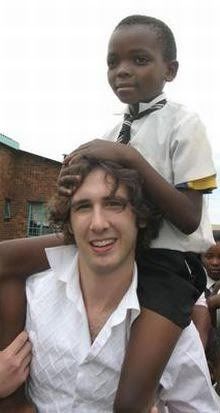 Isn't it ADORABLE!!!
CIAO!!